CFM certification by IFMA is considered the top qualification in the facilities management industry with the highest reputation, and it's regarded as a standard in facilities management, so if you are a facilities manager and want to get promoted, you need to get your CFM Certification immediately.

But, does the CFM certification need special requirements? As it's the top qualification in the industry; IFMA demands a minimum experience of 3 years for FM bachelor's/Master's holders or five years for other paths such as engineering or business management. In this blog, we'll put your hands on the best three tips towards acquiring your CFM certificate very soon.

Here are the 3 tips you need towards your certification

1- Join a CFM exam preparation workshop Many people ask Is the CFM exam hard? Well, it is not hard, yet it needs a wide range of knowledge and abilities to accomplish the complicity and multifacetedness, as it's a subject-matter competency-based exam, it means that the exam doesn't evaluate the amount of knowledge that you have, but also your critical thinking and other skills.

How do I get ready for the CFM exam?
Preparing for the CFM exam can be difficult for people unfamiliar with its structure or subject matter, it's recommended to participate a professional CFM training course prepared with intense experience in order to acquire the required skills that can't easily collected with only the material.
Find live workshop with interactive environment Interactive strategy in the live class enables participants to point out their interest in facilities management topics and redirects the examples to each field of theirs'; participants shared knowledge will add more value as the instructor discusses it and guides them to solve problems on their own.

BEI live exam preparation workshop is designed by elite experts of the field to elevate your skills in critical thinking & problem-solving.

How long is our training?
36 hours of highly interactive & engaging training is run by the directory level facility managers with us on BEI live workshop, workshop participants acquire knowledge and skills to solve facility any management challenges within all types of facilities and fields.

Instructor support
With the reach for consultancy, our certified experts will lend a hand to you in any difficulties you find within the competencies or the sample questions.

Training material access
The lifetime access to material, questions and the library under construction will keep your hands on a reliable source of knowledge and reachable reference in facilities management topics.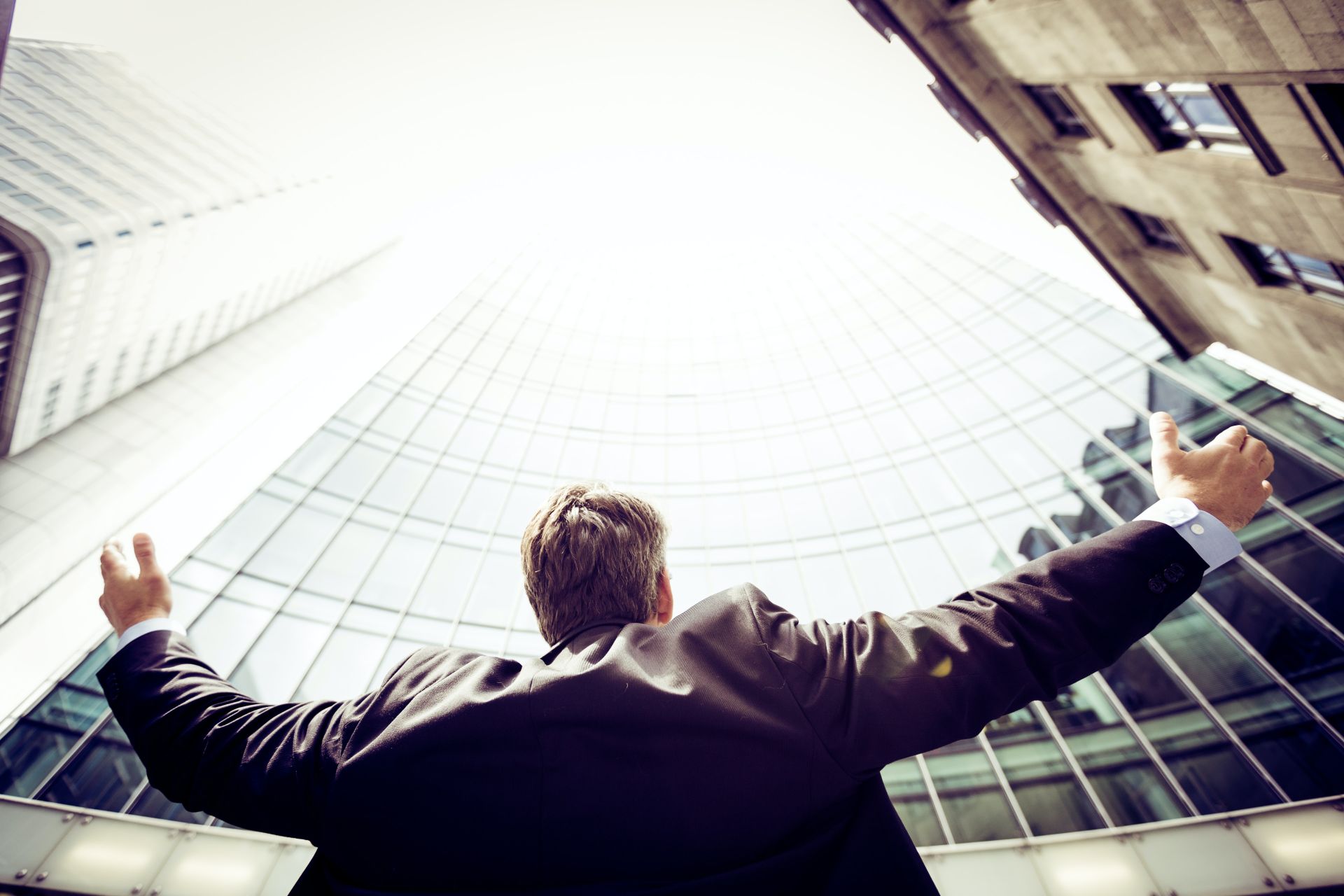 2- Choose the right instructor
Choosing the right instructor is mandatory; as said: you're the average of the five people around you; likewise, the course fruits will be more or less a combination of the instructor's experience and knowledge conduction skills, along with brilliance in material and exam mastering skills.

Pick hands-on experienced instructor
CFM certification
is a professional certification, and as we mentioned, it's considered a standard for facility management; therefore, choosing experienced instructors who are active in the field must be a priority for practical advisory.
Instructors who are not up-to-date with the industry will lack the sense and spirit of experts and won't reinforce your skill set since their skills are not strong enough.

Find instructor with high level of career
The career level the instructors occupy indicates how professional they are in the field, for example a site engineer will have much narrower overview than a director who has climbed the steps up to the top, the director deals with higher management and defines the general strategies but site engineer impalements plans, the director initiates and maintains business and financial management but lower levels follow them.
3- Solve exam preparation toolkit
Some exam applicants who didn't have the exam experience yet could fail due to many exams related skills or due to lack of knowledge in specific topic of the exam, that's what Preparation Toolkit is designed for.

Those who joined or completed the training but want to fill knowledge gaps or get familiar the exam experience and get experts extract of dealing with exams will find what they need in the
CFM Exam preparation toolkit.
The exam toolkit helps participants avoid the risk of failing the $800 exam and wasting their time and investment; it gives them needed skills and simulation of the exam so they don't fail due to exam related issues.


Participants will have access to all they need in this complete toolbox to ace the CFM test and become certified on the first try.


The toolkit was created by facility management specialists who thoroughly grasped the methodology and substance of the test.

Facilities managers will feel confident and thoroughly prepared for the test with the study materials, simulator questions, and mock examinations provided.

Book your exam just after finishing the live workshop and toolkit to take the exam with clear fresh mind just after the class
Don't hesitate
Invest in yourself and go higher with your career
Book your seat in the Live workshop now